The Porsche Heritage Series
With the 911 Speedster coming out, and the 992 so heavily influenced by classic eras, it would seem Porsche is pushing closer and closer to their heritage. And with the latest customization options available through the Heritage Series, this only becomes truer.
The 911 Speedster will be the first vehicle to receive this treatment, with various design styles, accents, colors, and patterns all pulled from previous models. However, expect the conventional 992 to also receive these options, although in limited supply. Other possibilities for customization include the classic 1970s Porsche emblem, and interior materials like corduroy, tartan, houndstooth, Pepita, and Pasha, as shown in the press release.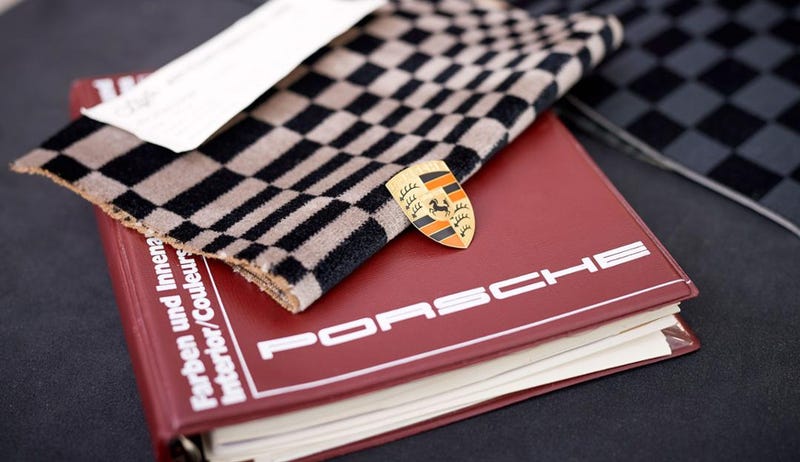 But the coolest part to me is the alterations made to the dash of these limited edition models, with direct inspiration pulled from the dashboard of a 1964 911. With wooden trim, simple lines, and the signature 5 dial display, these limited vehicles look reminisce perfectly on past styles. Oh, and all special editions will come with their own watch as well, just to make sure it's truly special.