Porsche Wichita Grand Opening Celebration
September 6th was a night to remember for Porsche Wichita, as our Grand Opening Celebration was in full swing with all the festivities one could dream of! From the custom German menu created by Bobby Lane of Chester's Chophouse to the entertainment for the evening, it could not have been more exciting!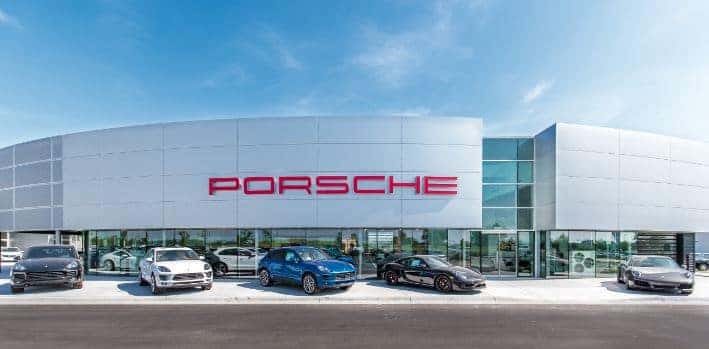 The varied refreshments available for the evening included a pinot noir and cabernet for red wines, a chardonnay for white wine drinkers, a wide selection of beers from light to German ales, and three custom made drinks specifically for Porsche Wichita. Designed in recognition of some of Porsche's most recognizable colors, the three drinks were the Miami Blue, Lava Orange, and Guard's Red. Made with a blueberry vodka base, the Miami Blue combined blue curacao, lime juice, and champagne for a refreshingly sweet drink. Meanwhile, the Lava Orange was designed with rum in mind, mixing orange curacao and red grapefruit juice to both bring out the color and create a smooth cocktail. Finally, the signature Guard's Red was brought to life with whiskey, peach schnapps, lemon juice, grenadine, and soda, creating an almost Sour Head reminiscent flavor.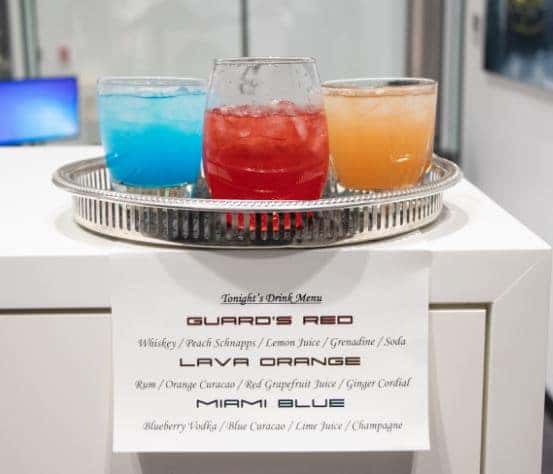 Meanwhile, Chester's had created a stunning menu for the evening, influenced by German cuisine. The hot option for the evening included delicacies such as black forest ham and asparagus panini, bratwurst sliders, shaved filet sandwiches with cambozola cheese, and ruben spring rolls! On the opposite spectrums, the colder and lighter fare included salmon roulade on cucumbers, smoked trout salad served in a Belgium endive, and roasted yellow beet served on crisped bread. Finally, for dessert, triple chocolate brownies were passed around, done in two varieties; one topped with a black cherry, the other with more German chocolate.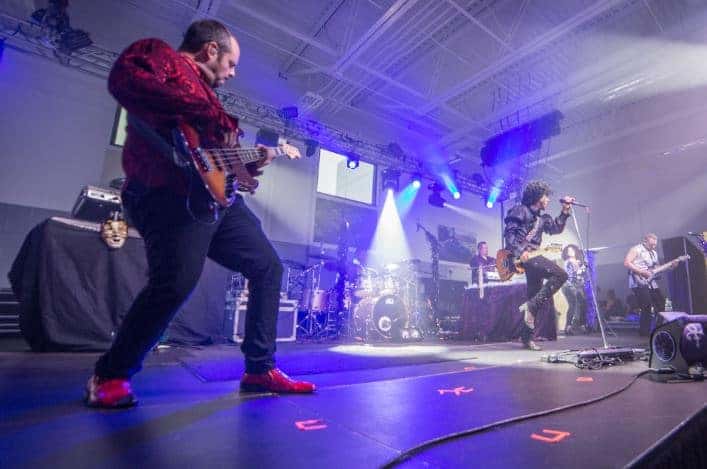 But the best piece for the evening was truly the entertainment. Hired out of Milwaukee, The Prince Experience was a surprise for all guest's in attendance, showing everyone a fantastic time! Playing some of the all-time favorites from Prince such as When Doves Cry, Let's Go Crazy, Delirious, and more, Gabriel Sanchez of The Prince Experience truly brought the show to life! Also in full show was the all-new, 2019 Cayenne that Porsche brought out for the reveal! Featuring a completely different interior built for driver comfort, the 2019 Cayenne goes on sale later this year!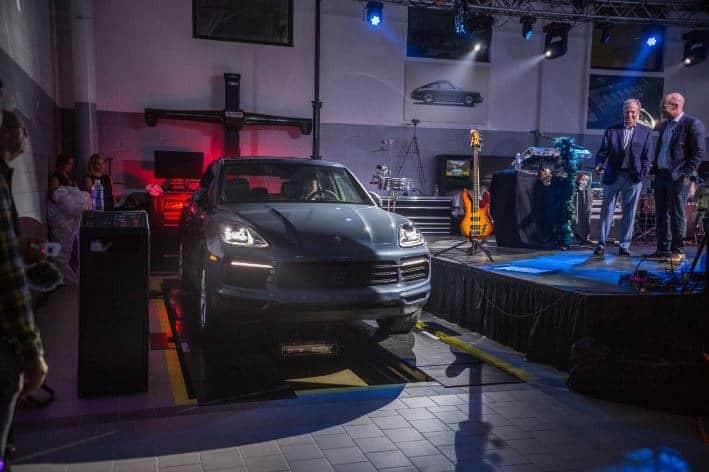 A big thank you to Edwin from Dempsey's East, who came up with the drink recipes for the evening, Worldwide Beverage for providing the whiskey tasting, and of course all the other vendors who assisted that evening. But even more so, thank you to those guests who joined us that evening and everyone else who supports us here at Porsche Wichita!