Porsche Design Outside of Cars
Automakers are known for, well, making automobiles typically. However, the field really seems to be widening for automakers as they delve into markets outside their own. Now, I'm not talking petrol vehicles getting pushed to the side and everyone jumping on the electric vehicle train. Rather, many brands are delving into products outside the car market; now, I'm not just talking Honda building lawnmowers, but rather, many of the more obscure products. Many brands have gone out of their way to build boats and yachts (they are different), Peugeot had a famous pepper mill back in the day, and Toyota was once invested in housing construction.
But we're not here to talk about them: Rather, we're here to talk about some of the Porsche creations that may astound, astonish, or otherwise entertain you, as well as may be a future purchase! One of the first places Porsche Design moved to after dominating the road/garage was the kitchen, with the Porsche – Siemens toaster. Priced at $224, this toaster comes in brushes aluminum, can toast two slices at once, and uses a quart heating element which is apparently one of the most efficient heating elements on the market.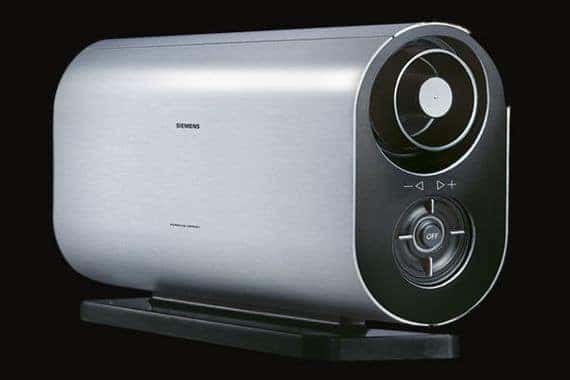 Or another market that is extremely popular for car brands around the world, yachts and yacht design are no foreigner to Porsche. Partnering with a brand by the name of Fearless Yachts, Porsche Design and Fearless have gone on to create the Fearless 28. With an MSRP of $350,000, the Fearless 28 can exceed speeds of 80 MPH on the waters, and totes 525 horsepower. This is the obvious choice to partner with your 911, although we don't recommend attempting to tow this with your 911.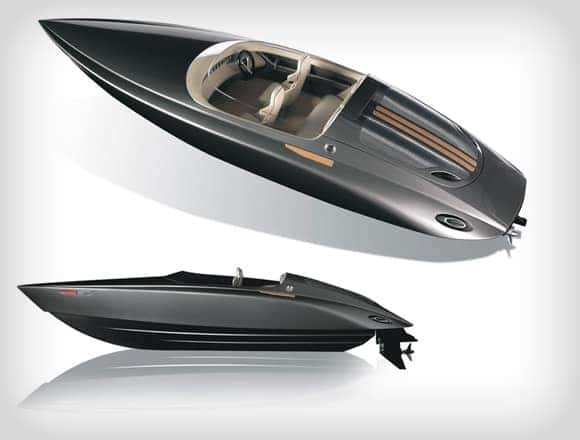 But my personal favorite, and one of the latest pieces out of Porsche Design, is an appliance only available in China at this time. It's the all-new, 2018 Porsche Alpha, a washing machine designed in tangent by Porsche and Panasonic. The reason that Porsche was brought in by Panasonic to assist on the design is actually because there is currently a German design fad sweeping across China since the past few years. Requiring ultra-high end features such as smartphone connectivity, touchscreen systems, and hidden storage, the Alpha 2018 definitely meets the standards of a Porsche.