911 Speedster Concept Revealed – Paris Motor Show 2018
Ancestry and heritage are important things; the genes you inherit shape you, the culture of your ancestors can alter beliefs, even the food you eat may be different because of your heritage. That heritage should always be celebrated, and Porsche has chosen to do just that with the 911 Speedster Concept, finally revealed at Paris Motor Show 2018.
With vehicle features from brands ranging from Mercedes and BMW to Peugot, Renault, and Citroen, the Paris Motor Show has been packed with brands trying to show off the future. Yet, Porsche has chosen to create a vehicle that honors the past. Celebrating the 70th anniversary of Porsche and the end of the current 991-generation production, the 911 Speedster Concept will see production of only 1948 models, in homage to the original Porsche 356's year of release.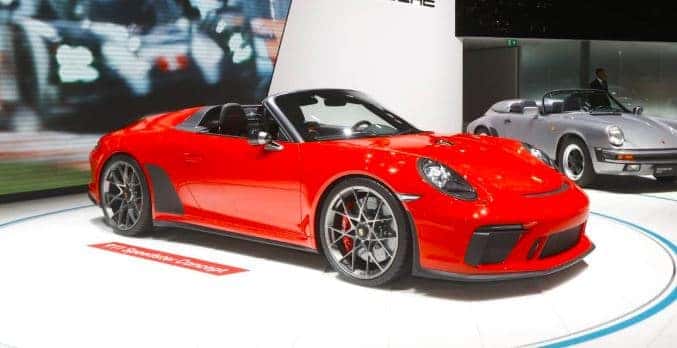 Built using a body derived from the 991.2 Carrera 4 Cabriolet, the Speedster dives into a much more hardcore design. Visually, the windscreen is shorter and is much more angular, with side glass narrower to match. Meanwhile, as denoted by the Speedster name, there is no roof. At all. The Speedster will come with a tonneau cover to put in place when your vehicle is parked, if you've made the absurd decision to park this one-of-a-kind vehicle outside though.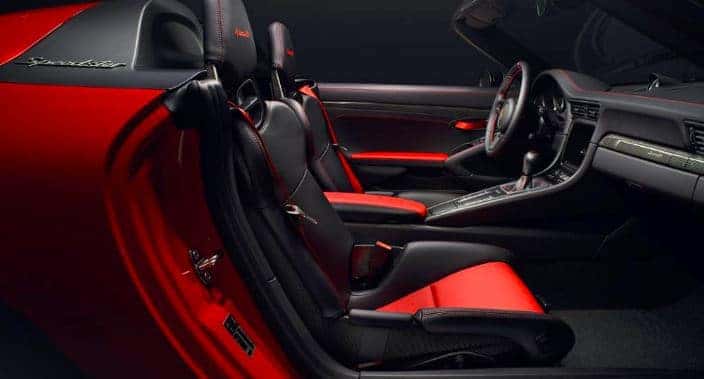 Beyond the retro-inspired styling, the interior isn't much to speak of either. There is no sat nav, no audio and no air conditioning: But it does come with carbon fiber seats. The reason being is this is a vehicle built for the hardcore. Underneath it all hides the innards of a GT3; driving power from the 4-litre 493bhp flat-six engine, the six-speed manual gearbox and GT3-spec chassis, the Speedster is expected to be insanely quick. Porsche has even developed a new titanium exhaust system for the Speedster, expecting these vehicles to be driven with the same passion Porsche drivers have had for the past 70 years.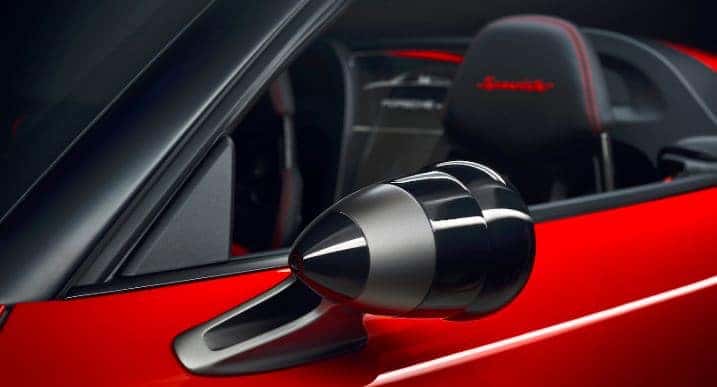 Across the rest of the vehicle is more iconic-ism to the heritage of Porsche, such as the deflector with the words '70 years of Porsche' or the bonnet mounted fuel filler. The heritage in the Porsche 911 Speedster Concept is obvious in every part of this vehicle, and that's quite alright by me. Our heritage is where we grow from, and the Speedster Concept is ready to take us from 70 years of Porsche to 71.